mortgage insurance
Protect Your Assests and Loved Ones
ways to protect yourself and your family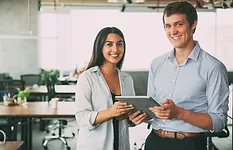 The purchase of a home is the largest asset most of us will acquire in a lifetime. Unfortunately, it is also a major source that puts most of us in debt. To make sure your mortgage doesn't outlive you and ensure substantial stability to your family, you should get mortgage insurance.
Mortgage insurance protects you as a borrower and makes sure that your investment is safe and secure under conditions that may be beyond your control. 
Act now to protect the onces that matters most.