JAGO financial Inc was founded in 2010 to gain people's trust by providing confidentiality, fairness and transparency in the products and services that we offer at the lowest price which will support in long-term growth and financial stability.
​We believe in different needs for different people and will not be fair to sell the same product to everyone. So we try to meet the clients individually and help them to meet their objectives and goals in a given time frame.
​We do not rush in selling, in fact we give them enough time to think about their goals and objectives before buying the services.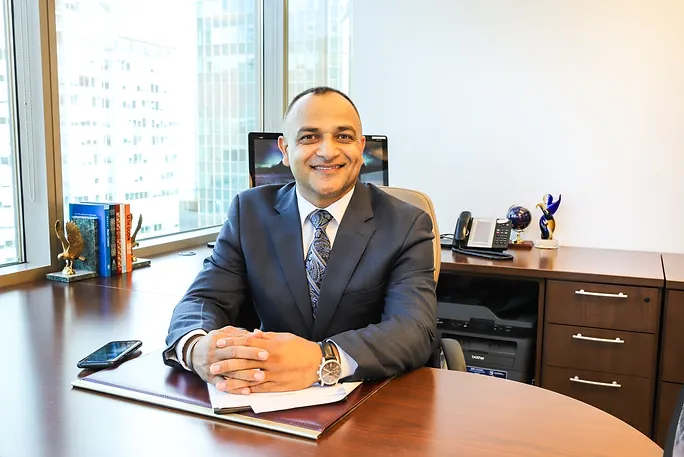 Learn how we can help you achieve your financial goals