how we can help you with your health insurance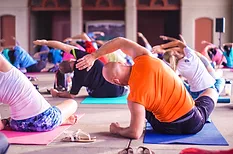 Canadians are fortunate in the sense that we enjoy the benefit from our National Health Insurance Program; however, this shouldn't discourage you from looking into what's not covered under it to protect yourselves from unexpected medical bills.
Life is an unpredictable collection of events, and it's always better to prepared than it is to be blindsided. We attentively listen to you about your health concerns and give you valuable options of a variety of insurance companies, and grant access to supplementary health benefits.
Have a plan in place for worst case scenarios to maintain control no matter what the day may bring your way.
Learn how we can help you achieve your financial goals